ReachUs
GOT ANY QUESTIONS?
We'd love to help you with an order, for general customer service enquiries or product questions.
The best time to reach us is Mon - Sat 10.00 am - 7:00 pm (IST).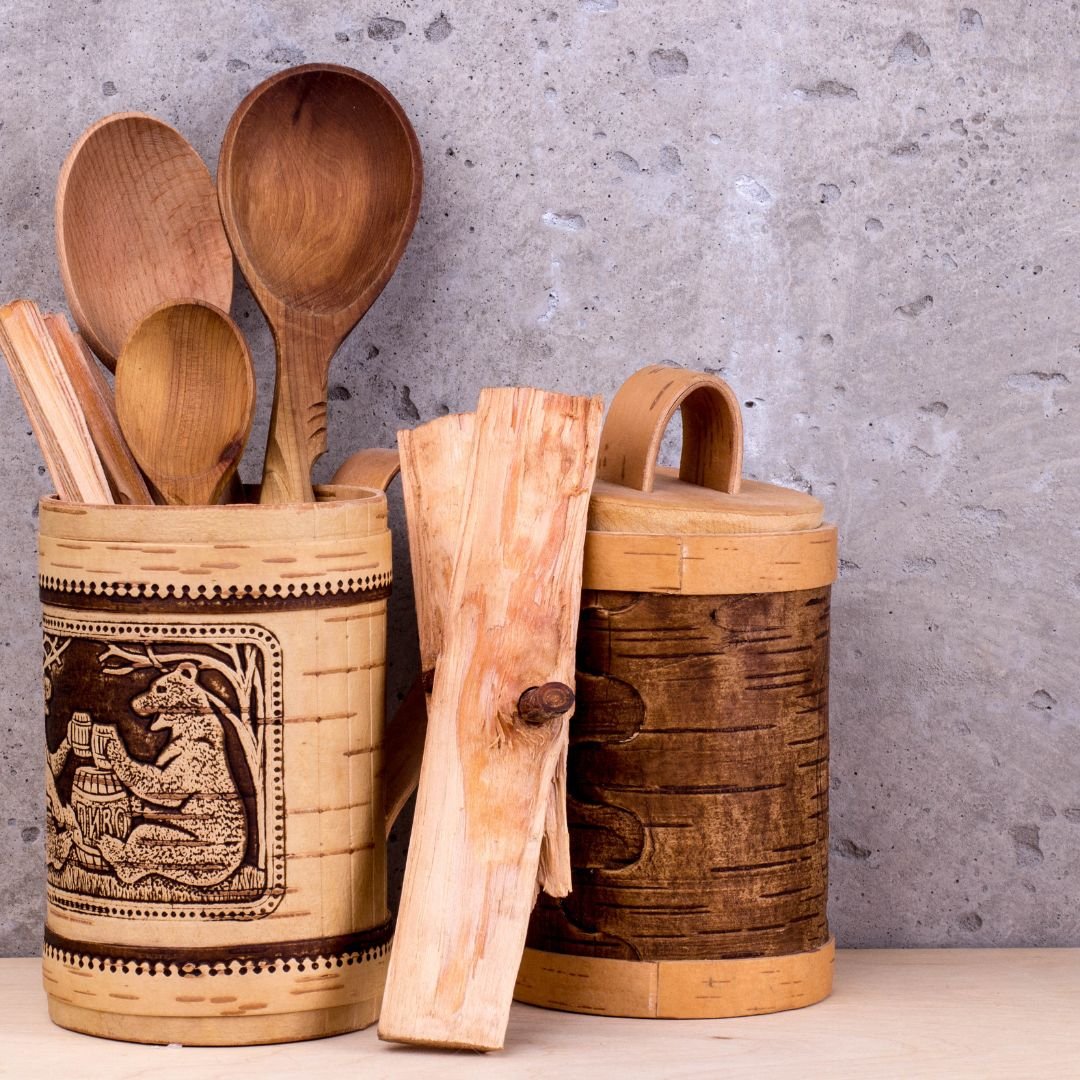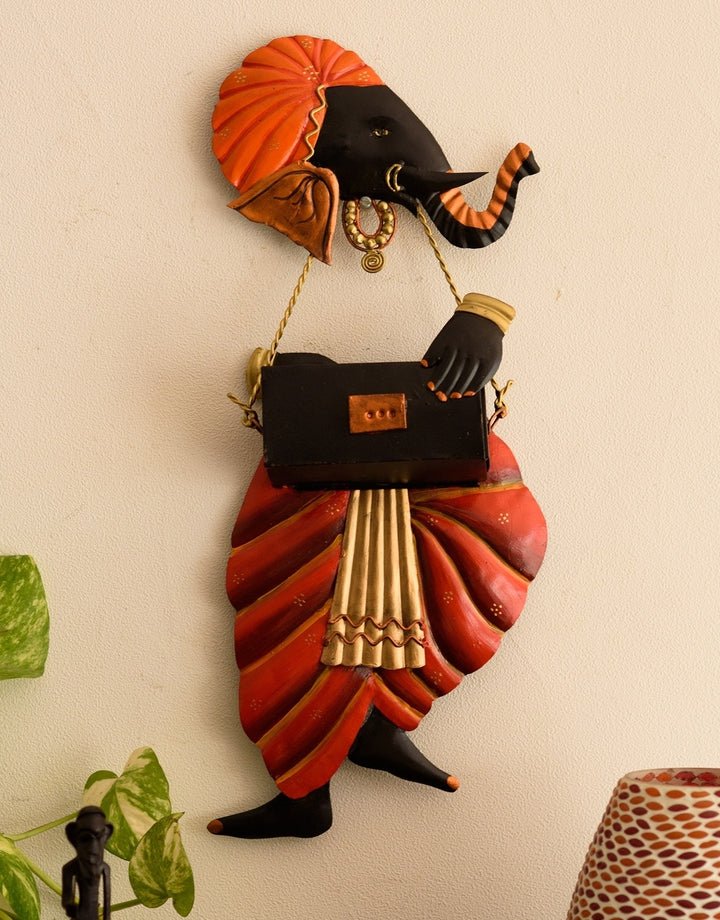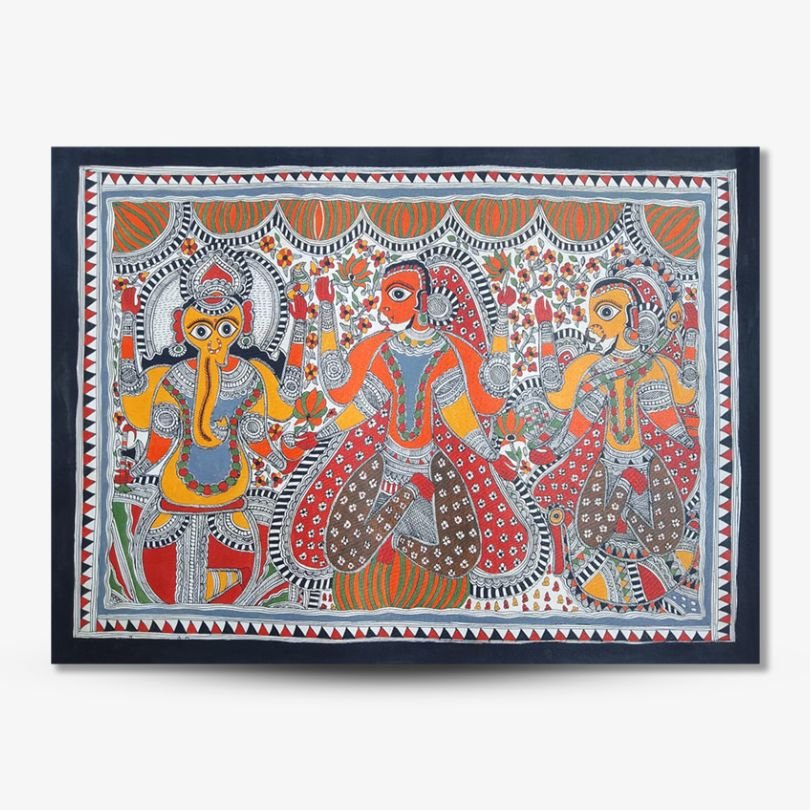 If you are an artisan, an NGO a social enterprise or an organization that supports artisans and the creation of handcrafted produce, we would be very happy to hear from you! Please send us details about yourself.